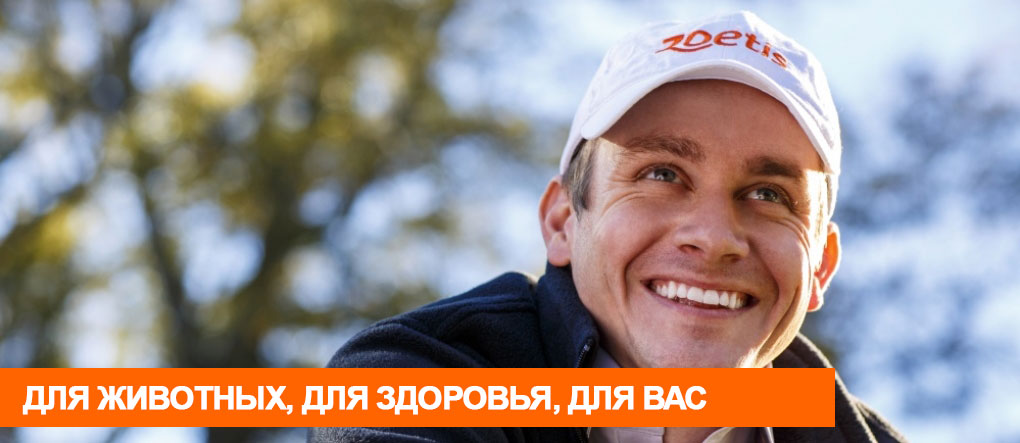 «Зоэтис» - глобальная компания, работающая в более, чем 60 странах мира. Наша цель - обеспечение здоровья животных и эффективная поддержка наших клиентов и их бизнеса. Основываясь на своем 60-летнем опыте, мы разрабатываем, производим и поставляем качественные вакцины и фармацевтические препараты, диагностические наборы и тесты, а также оказываем всестороннюю техническую поддержку. Мы ежедневно работаем над решением реальных проблем, с которыми сталкиваются в своей практике ветеринарные врачи.
Предстоящие мероприятия
Запись вебинара от 10.03
на тему «Лабораторная диагностика хирургического пациента. До и вовремя операций. Что важно для анестезиолога» с Атанасовой Снежаной можно посмотреть по ссылке
https://disk.yandex.ru/i/2AbwAWwuIODn_A

You are leaving the country website to access another site in the group.
Regulatory constraints and medical practices vary from country to country. Consequently, the information provided on the site in which you enter may not be suitable for use in your country.

</